London, the pulsating heart of the United Kingdom, is renowned for its thriving nightlife that caters to diverse tastes and preferences. Whether you're a seasoned local or an adventurous traveler, the city offers an array of exciting experiences after dark. In this blog post, we will delve into the vibrant nightlife of London, focusing specifically on the enticing opportunities it presents for single men. From trendy bars and clubs to unique activities and late-night dining, we'll guide you through an unforgettable journey through the city's nocturnal wonders.
Best Bars and Clubs: Top Spots for Single Men to Socialize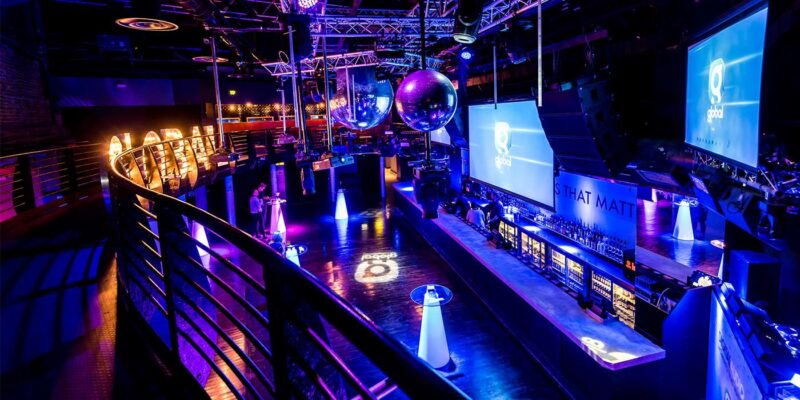 When it comes to meeting new people and enjoying the vibrant atmosphere, London's bar and club scene has something for everyone. For a taste of sophistication and glamor, head to the West End where you'll find exclusive cocktail bars like "The Aviary" and "Swift" – perfect for sipping expertly crafted drinks while mingling with stylish locals and tourists alike. Looking for a high-energy experience? Check out "Fabric" or "Ministry of Sound," renowned clubs that attract renowned DJs and international partygoers.
Trendy Neighborhoods: Discovering Nightlife Hotspots in Different Areas
London's neighborhoods offer a diverse range of nightlife hotspots, each with its own unique atmosphere and character. In the trendy Shoreditch district, you'll discover a thriving creative scene with vibrant bars, live music venues, and pop-up events. Camden Town, known for its alternative culture, is home to iconic venues like "KOKO" and "The Electric Ballroom," where you can catch live performances by up-and-coming artists. South Bank, with its riverside location, boasts a variety of bars and clubs that offer stunning views of the city skyline.
Unique Experiences: Unforgettable Activities to Try After Dark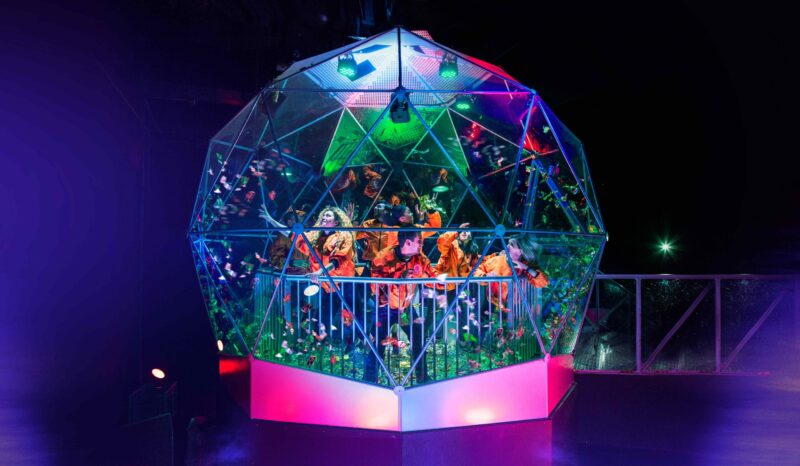 Beyond the traditional bar and club scene, London presents an array of unique experiences that will make your nights truly memorable. Explore the enchanting world of immersive theater with "The Crystal Maze Live Experience," where you and your friends can solve puzzles and challenges in a thrilling environment.
For a touch of mystery, book a visit to "The Magic Circle," an exclusive club for magicians, where you can witness mind-bending performances up close. And if you're seeking an adrenaline rush, embark on a haunting tour of the city's most haunted locations with "London Ghost Walks."
Pub Culture: Embracing the Local Tradition and Enjoying Lively Atmospheres
No exploration of London's nightlife would be complete without immersing yourself in the city's beloved pub culture. Pubs are the heart and soul of London, providing a warm and lively atmosphere where locals and visitors can unwind and socialize. From historic taverns like "The George Inn" to quirky gastropubs like "The Blackfriar," these establishments offer a wide range of craft beers, ales, and delicious pub food.
Engage in spirited conversations, play traditional pub games, and soak up the authentic atmosphere that makes London's pub culture so unique.
Cocktail Bars: Sipping on Expertly Crafted Drinks in Stylish Settings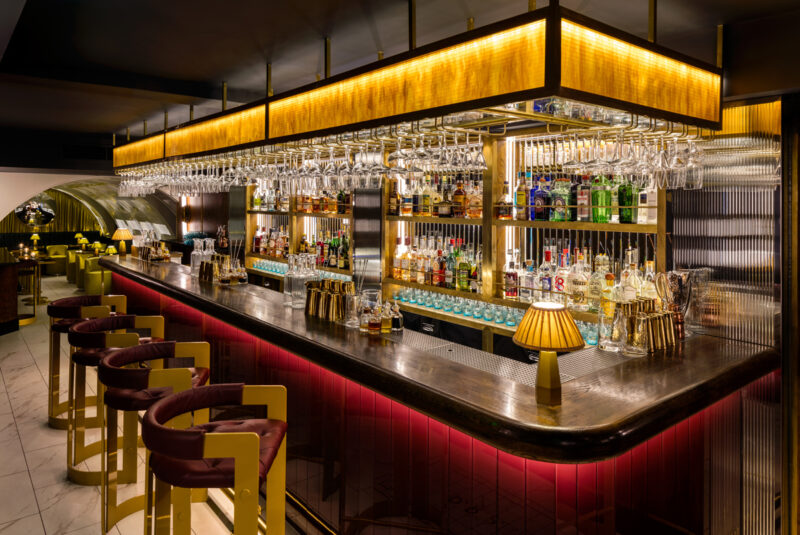 If you're in the mood for sophisticated libations and elegant surroundings, London's cocktail bars are sure to delight. "Nightjar" in Shoreditch is renowned for its creative concoctions and vintage speakeasy ambiance. For panoramic views of the city while enjoying handcrafted cocktails, "GŎNG" at The Shard is an unparalleled choice.
Don't miss "Callooh Callay" in Shoreditch, where imaginative cocktails are served in a whimsical setting that transports you to a bygone era. These establishments provide the perfect backdrop for sparking conversations and connecting with interesting individuals in an intimate setting.
Live Music Venues: Grooving to the Beats of Talented Artists
London's live music scene is second to none, offering a platform for both emerging talents and established artists across various genres. For an unforgettable night of live music, head to "The Jazz Cafe" in Camden, where you can experience soulful jazz, funk, and world music performances in an intimate setting. "Brixton Academy" is a legendary venue that has hosted iconic bands and artists, providing an electrifying atmosphere for unforgettable concerts. If you're looking for indie and alternative sounds, "The Lexington" in Islington is a hidden gem known for showcasing up-and-coming bands.
Late-Night Dining: Indulging in Delicious Food Options During the Night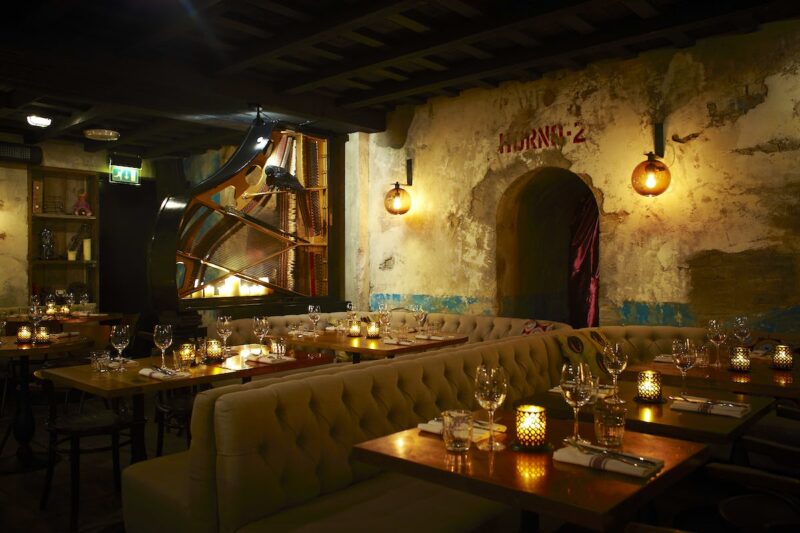 After an exhilarating night of exploring London's nightlife, satisfying your late-night cravings is a must. The city offers a plethora of options to satiate your appetite in the wee hours. "Duck & Waffle" on the 40th floor of a skyscraper offers breathtaking views and a 24/7 menu featuring their signature dish: crispy duck confit with a waffle. If you're seeking comfort food, "Brasserie Zédel" in Piccadilly is an elegant French brasserie serving classics like steak frites and escargots until the early hours.
For a taste of the East, visit "Dishoom" in Covent Garden for delectable Indian cuisine served until midnight. In London's vibrant nightlife scene, it's important to acknowledge that there are various services available, including ''escorts near me'' services. While some individuals may be curious about or interested in exploring these offerings, it's crucial to approach the topic with sensitivity and responsibility.
Networking Opportunities: Building Connections in London's Nightlife Scene
London's vibrant nightlife is not only about entertainment and enjoyment but also presents excellent opportunities to expand your network. Whether you're looking to connect with professionals in your industry or simply meet like-minded individuals, events like networking mixers and industry meetups are often held in bars and clubs across the city. Keep an eye out for specific events targeted towards single professionals or those with shared interests.
Engaging in conversations and exchanging business cards can lead to valuable connections and potential career opportunities.
Safety Tips: Navigating the City at Night with Confidence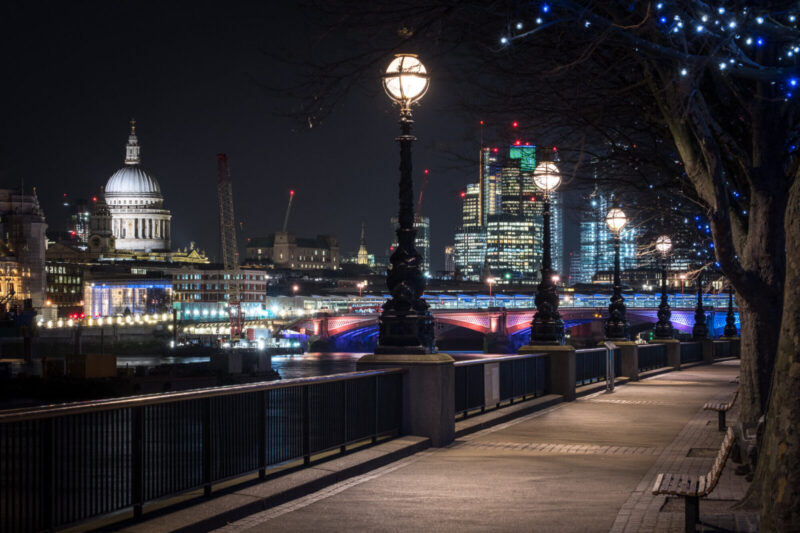 While London's nightlife offers a plethora of exciting experiences, it's crucial to prioritize safety when exploring the city after dark. Here are a few tips to help you navigate with confidence:
– Plan your night: Research the areas you intend to visit and familiarize yourself with transportation options. Share your itinerary with a trusted friend or family member.
– Stay in well-lit and populated areas: Stick to busy streets and avoid dark, isolated alleyways or parks.
– Travel with companions: It's always safer to explore the city with friends or join group activities.
– Be cautious with your belongings: Keep your valuables secure and be mindful of pickpockets in crowded places.
– Use licensed transportation: Opt for licensed taxis or ride-sharing services to ensure your safety during late-night travels.
– Remember, personal safety should always be a priority, and if you ever feel uncomfortable or unsafe, trust your instincts and seek assistance from authorities or trusted establishments.
In conclusion, London's nightlife scene offers an array of unforgettable experiences for single men. From trendy bars and clubs to unique activities, live music venues, and late-night dining options, the city pulsates with excitement after dark.
By embracing the local pub culture, exploring cocktail bars, and attending live performances, you'll have ample opportunities to socialize and connect with fascinating individuals. Just remember to navigate the city at night with confidence, prioritizing your safety at all times. So, grab your friends or venture out alone, and let the vibrant nightlife of London become your playground for unforgettable adventures.